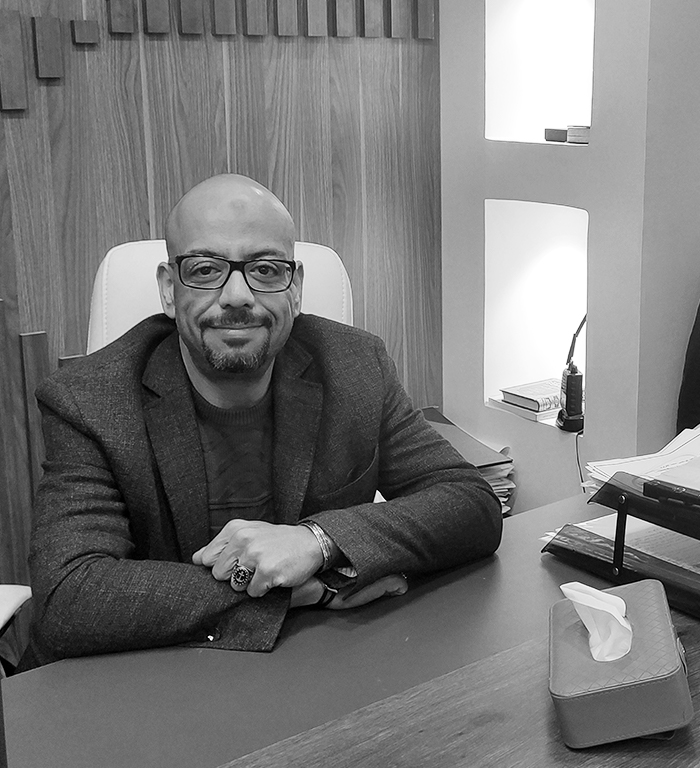 LEOPARD MARINE SERVICES
WELCOME TO LEOPARD
Leopard marine services would like to thank our valuable customers for giving us few minutes of their time to take a look at our company profile presented in the coming few pages.
Leopard marine services invites you to take a look in the coming pages at our vision, mission, history, team, ports served, customers, services, fleet, memberships, certifications, and the standard policies approved by the maritime societies to give our customers our best quality of service and optimum price and time.
LEOPARD MARINE SERVICES
Serving vessels transiting Suez Canal & Egyptian ports since 1995.
Leopard Marine Services story started before 1995, when two Egyptian fresh graduates, living in Suez, started as representatives for a popular ship agent in Suez, serving ships that transit Suez Canal.
Their ambition and enthusiasm made ships ask about those two specific representatives every time ships returned back to Suez Canal.
The old school treatment of their employer made them take the decision to rent a small office near Suez port and they started with two desktops and later they could buy their own laptops.
2002 represented a shift for Leopard Marine Services after some time of casual work done with the ships with no solid corporate image.
But after taking the first quotation from one of the biggest ship management companies, they geared all their powers to complete all the orders and the special requirements of their customer.
With more happy and satisfied customers, money started circulating, more employees were hired and Leopard Marine Services started taking a market share that reached 19% after 8 years of their start.
Vision
Leopard Marine Services is
the fastest growing ship supply service provider in Egypt.
We aim at changing the image of transiting Egyptian ports, through perfection, precision, innovation and dynamics, which are the cornerstones of our business, and see ourselves offering our customers a one stop operation, where all services are tailored according to the needs of our customers' fleets.
Mission
We promise our customers
that all their requirements will be handled with high degree of attention and care, every task carried out, every decision taken is always following the Leopard Marine Services code of conduct.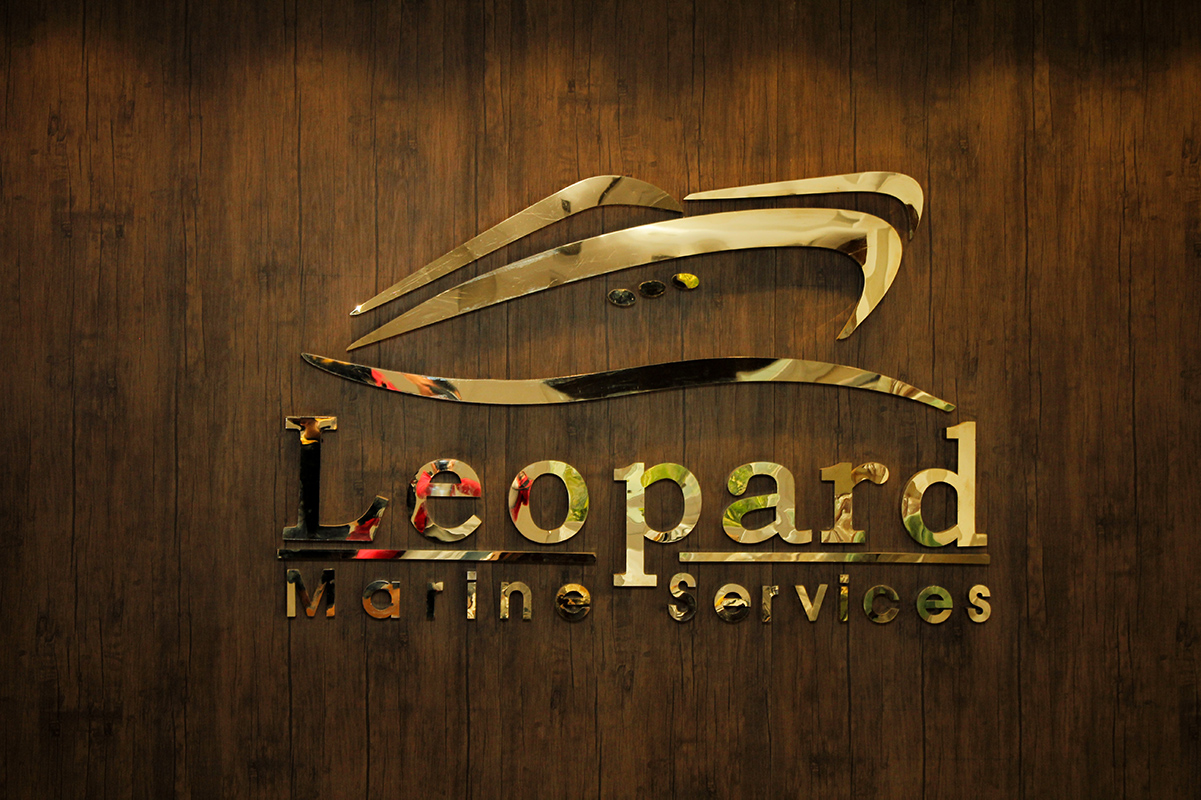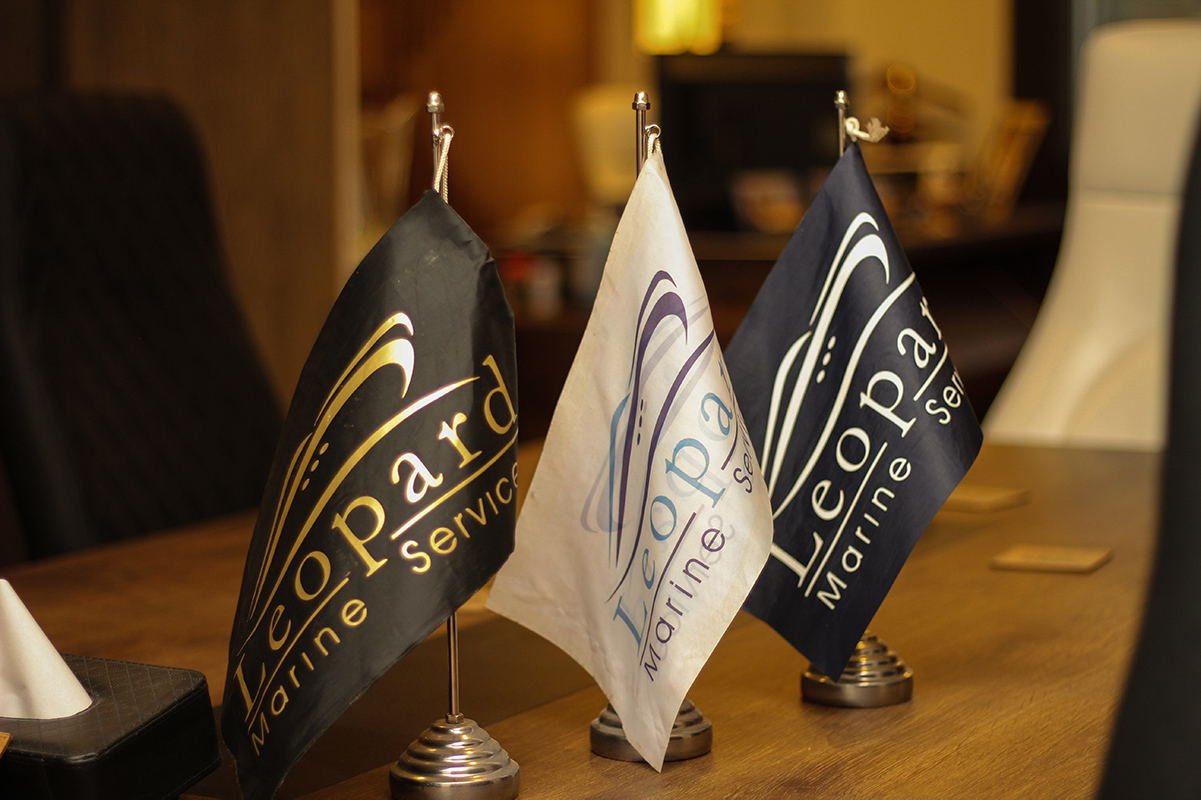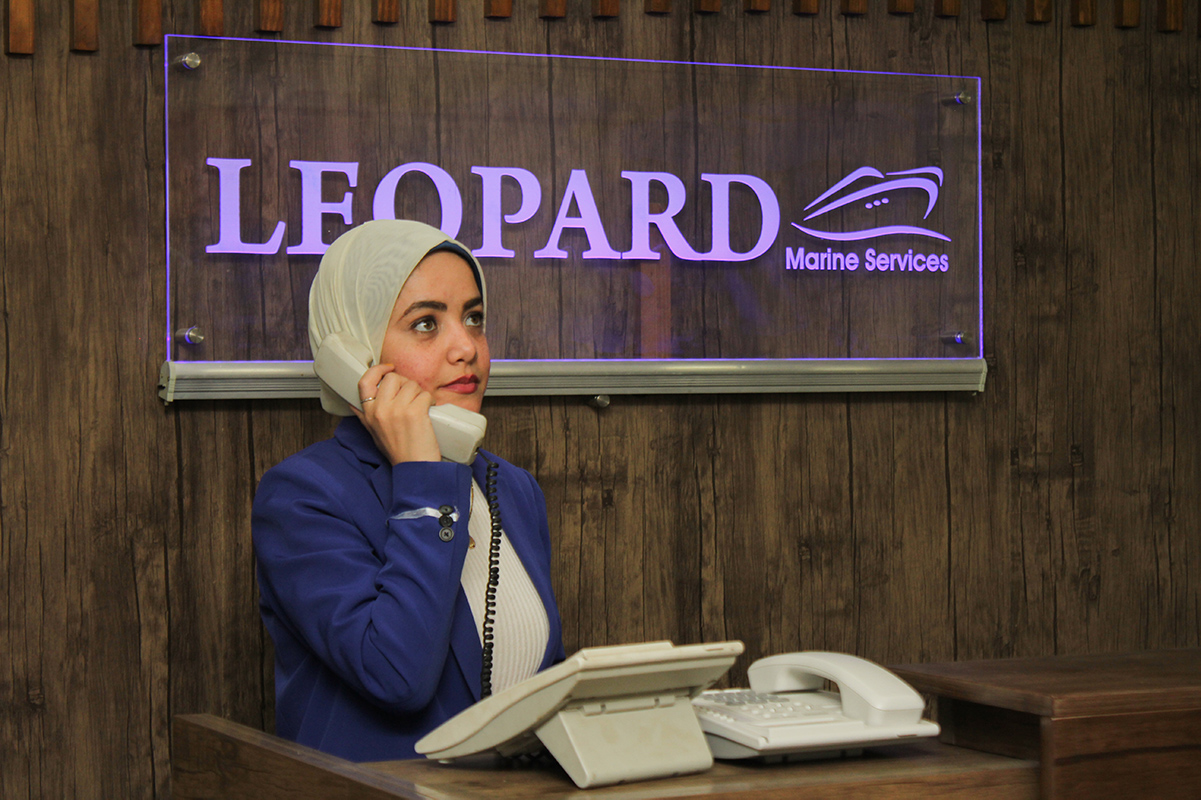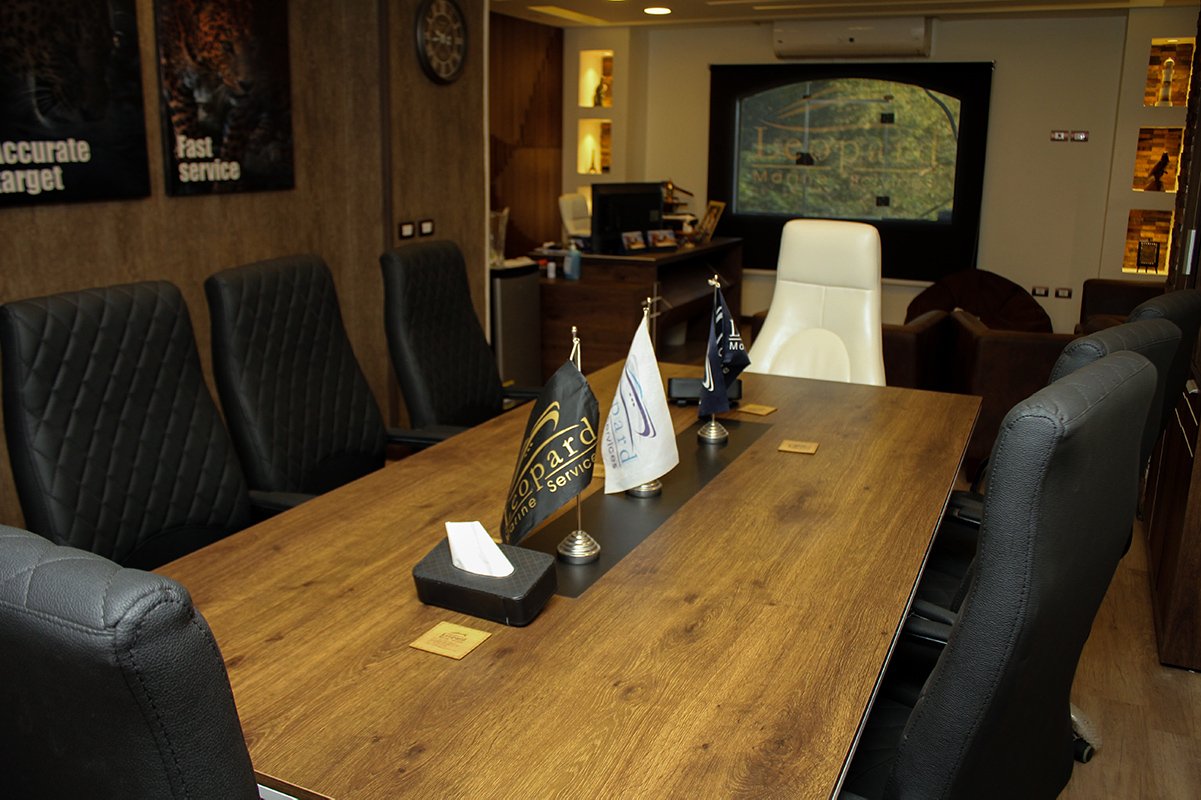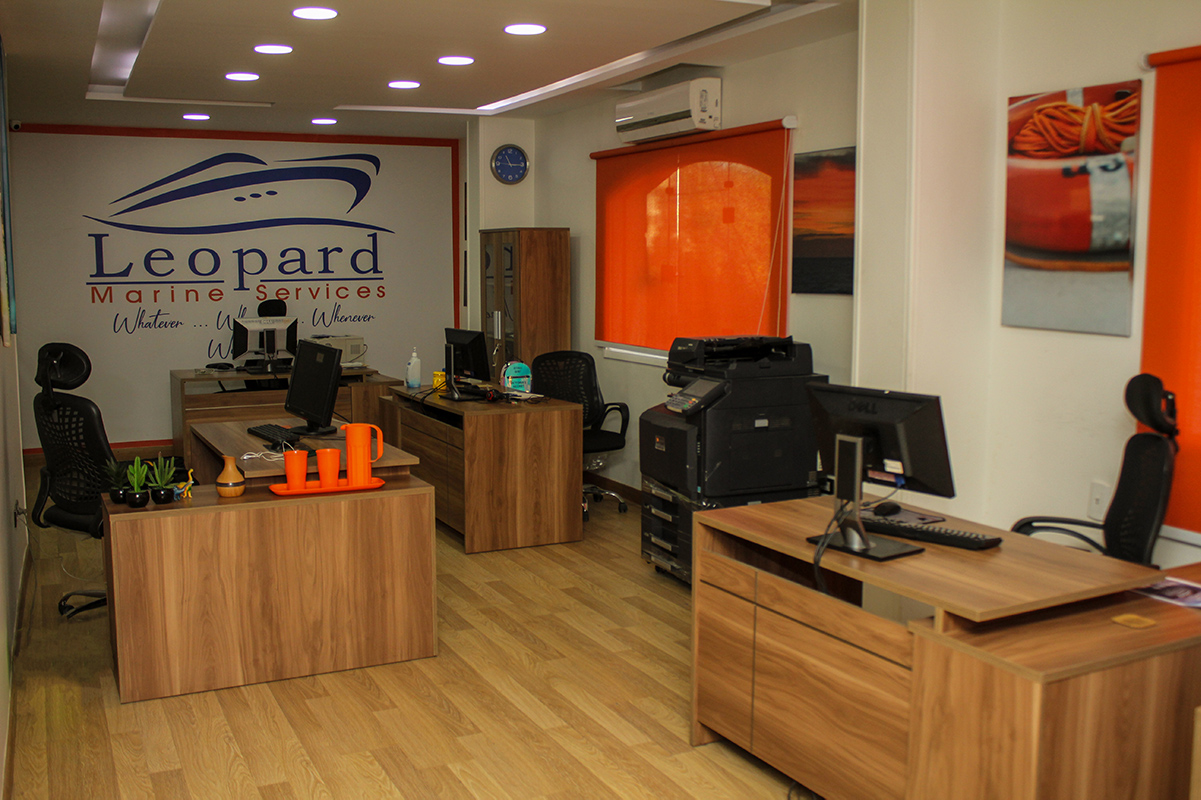 Leopard Marine Services
Where we work
We supply vessels and yachts calling all ports of Egypt
Our vehicles and supply boats make us capable of supplying your vessel in all Egyptian ports.
We excel in meeting last hour requests as this summarizes our slogan; wherever, whenever, whatever, we deliver.
Abu Kir. Abu Zenima. Adabiya. Ain Sukhna. Alexandria. Edku. Damietta. El Dekheila. Port Said. Ras Gharib. Ras Shukeir. Ras Sudr. Safaga. Sidi Kerir. Sokhna Port. Suez Canal Transit. Wadi Feran. Sharm El Sheikh.
Our Memberships & Certificates
Leopard Marine Services Certified with:
HACCP Hazard Analysis and Critical Control Point
ISO 9001 Quality Management
ISO 22000 Food Safety Management
ISO 45001 Health and Safety
ISO 14001 Environmental Management System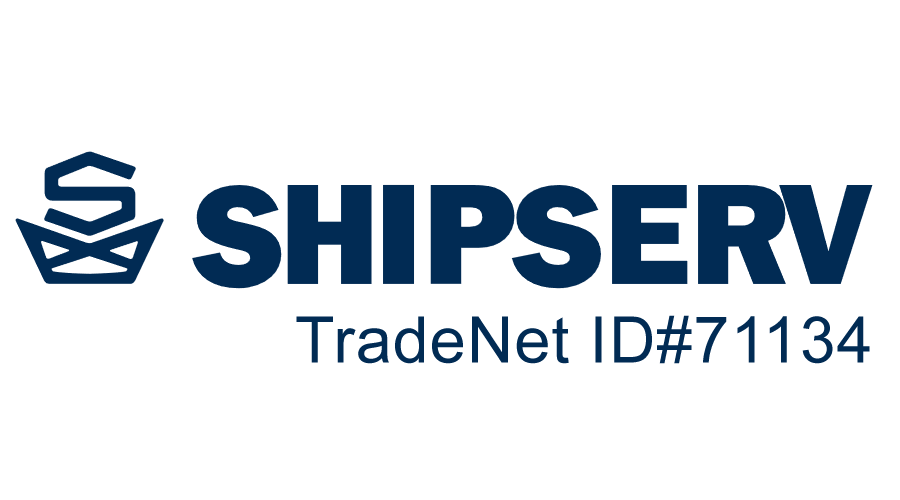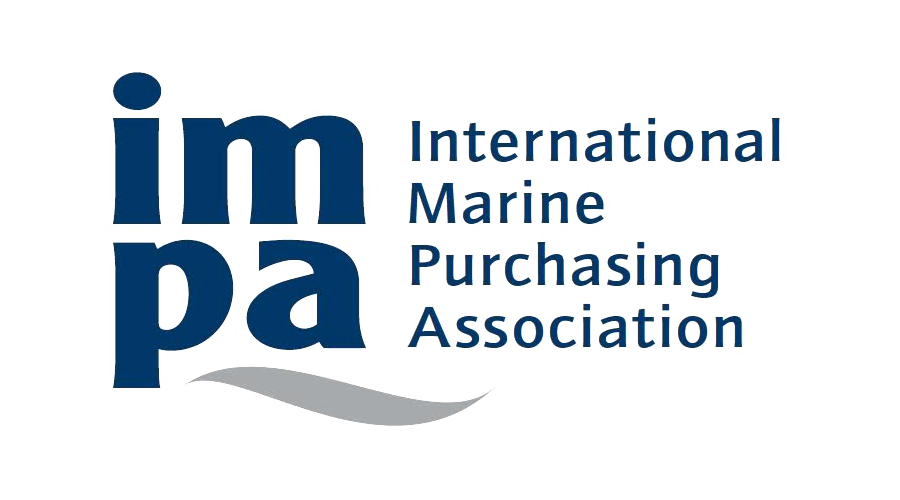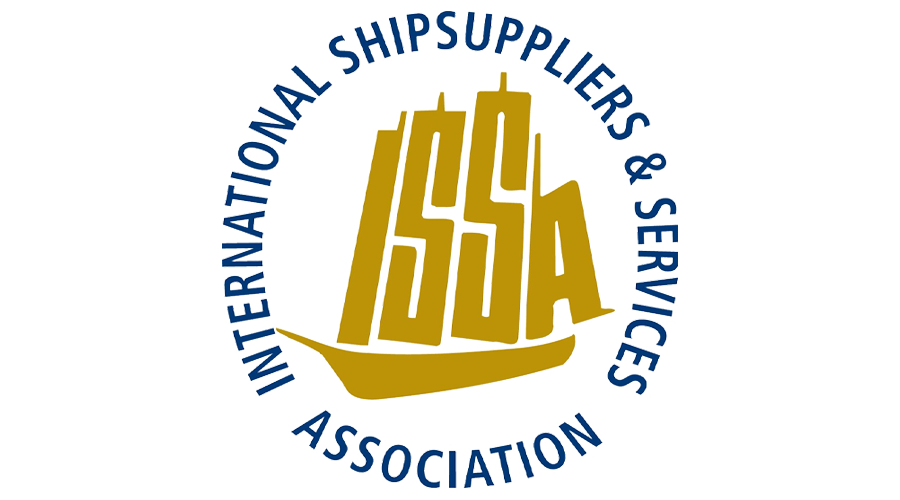 Our Clients
Some friends we have made while working together.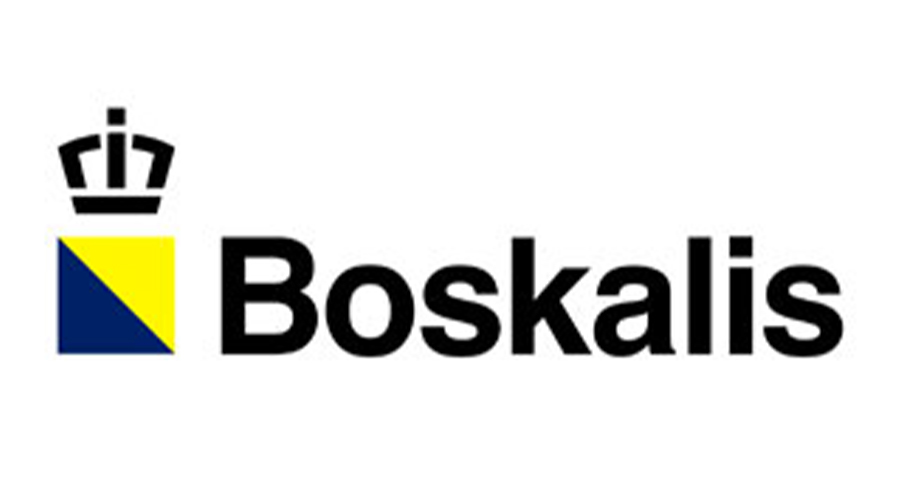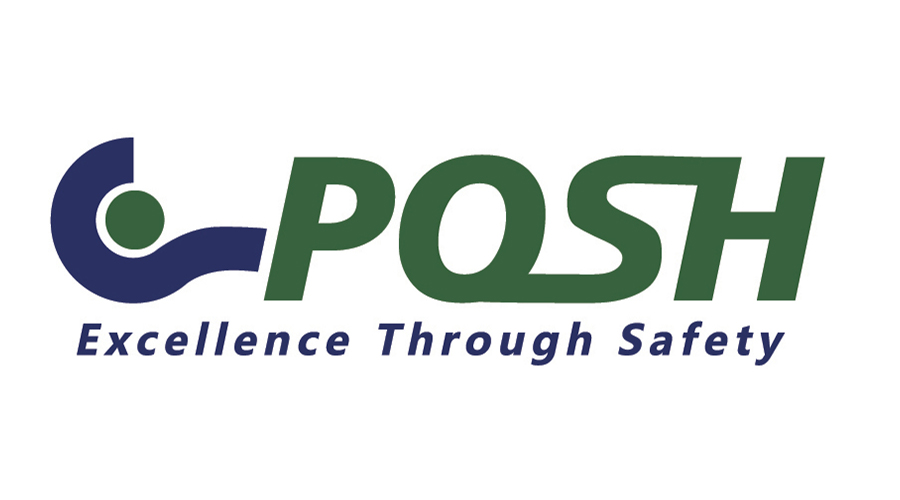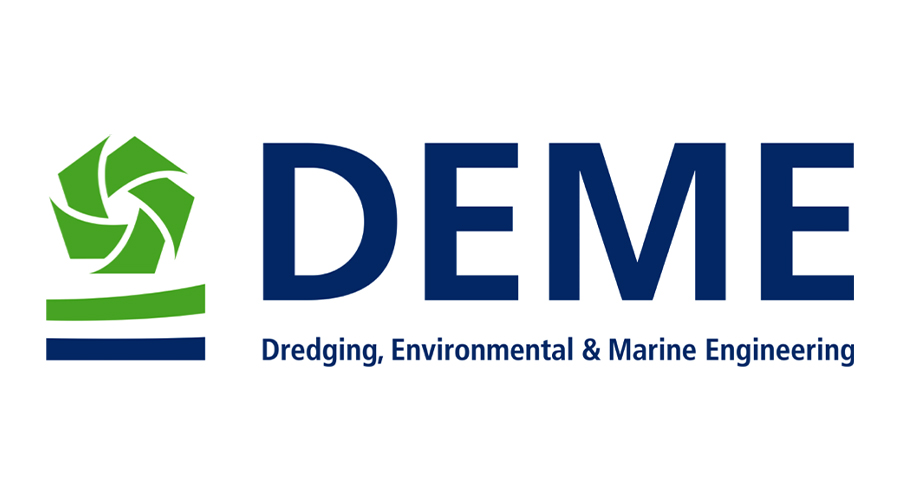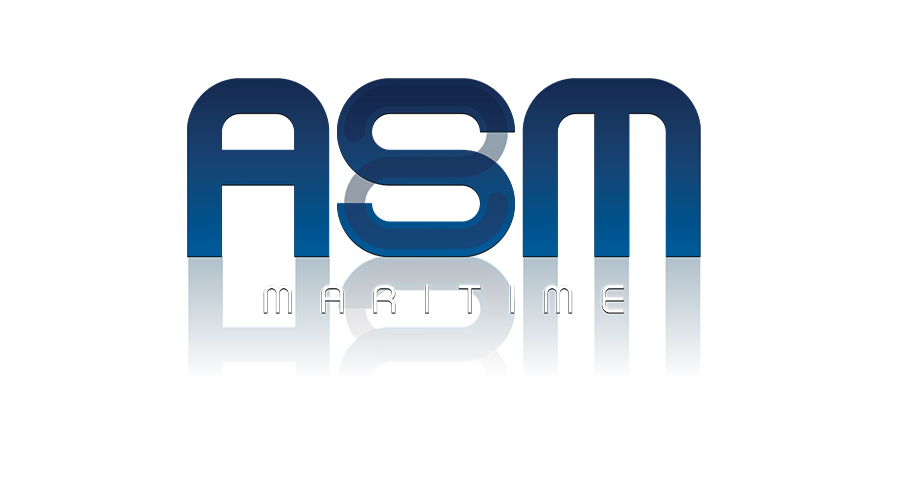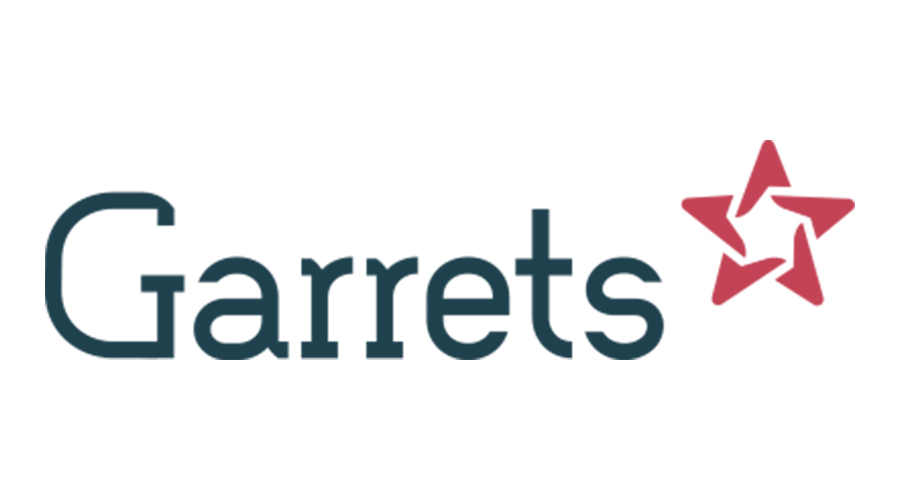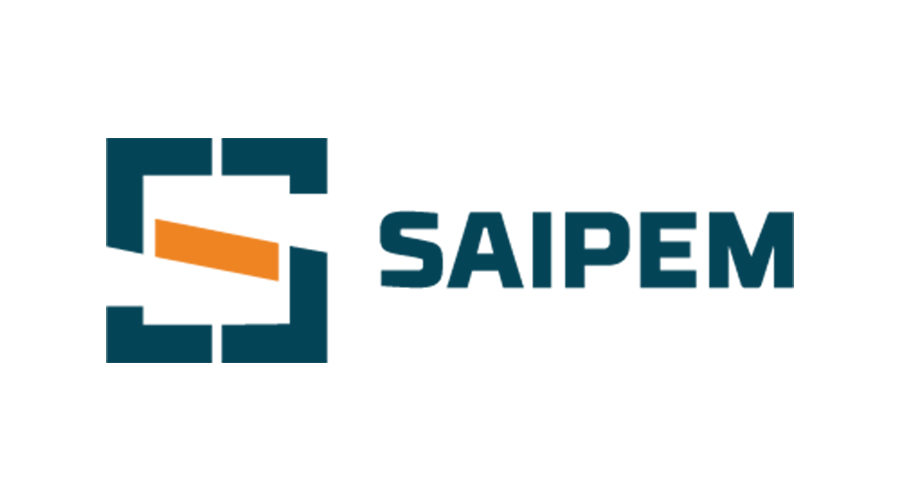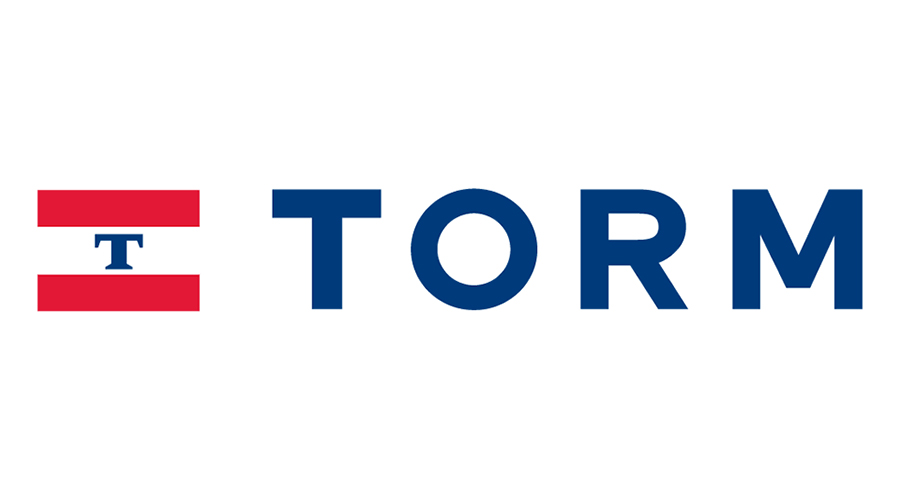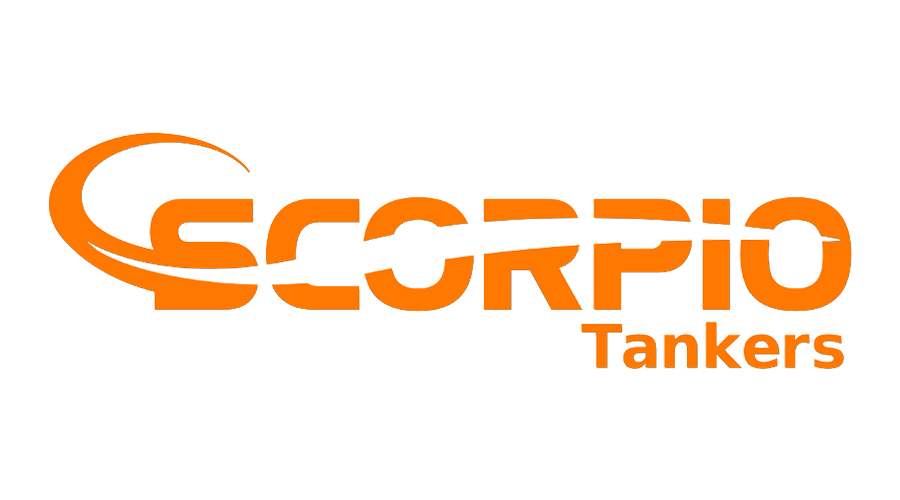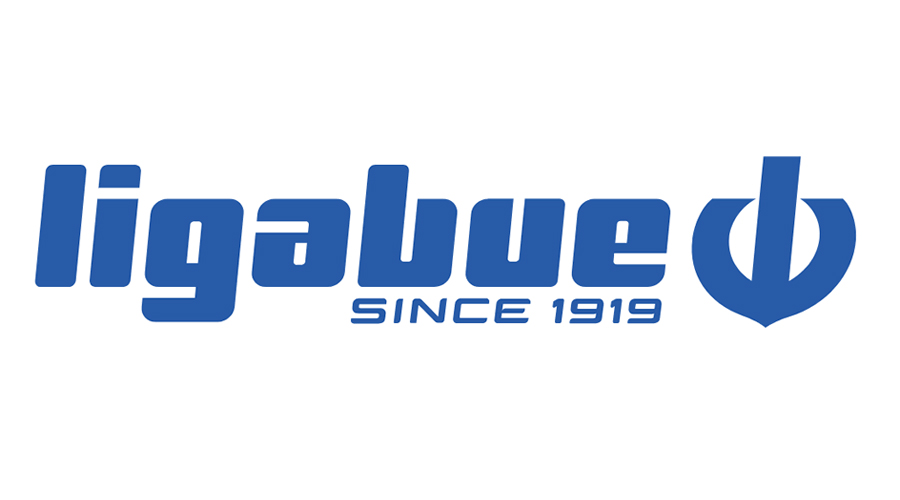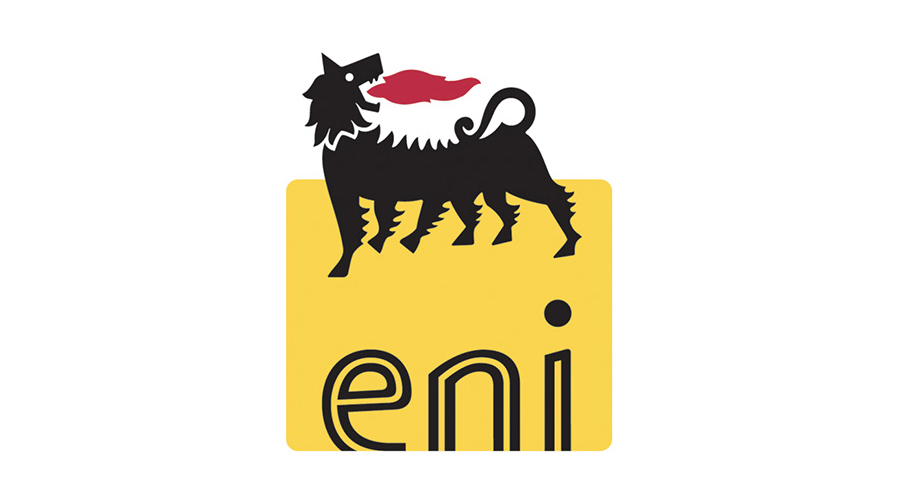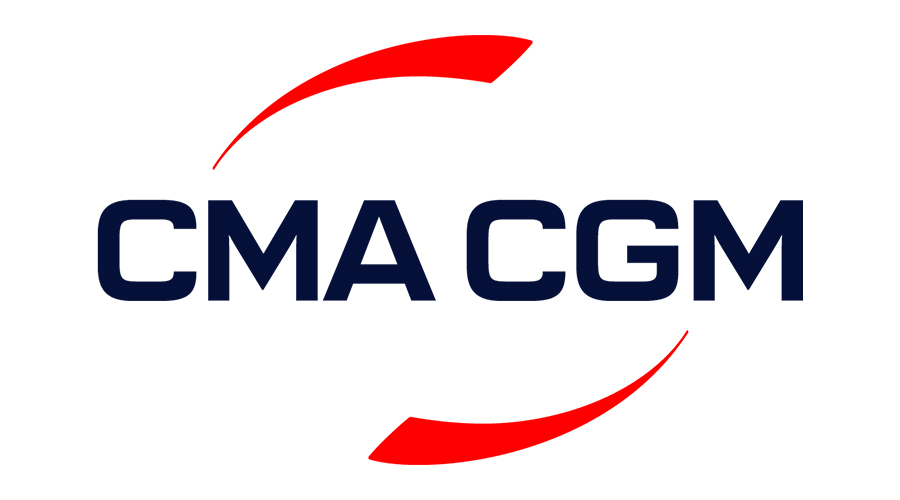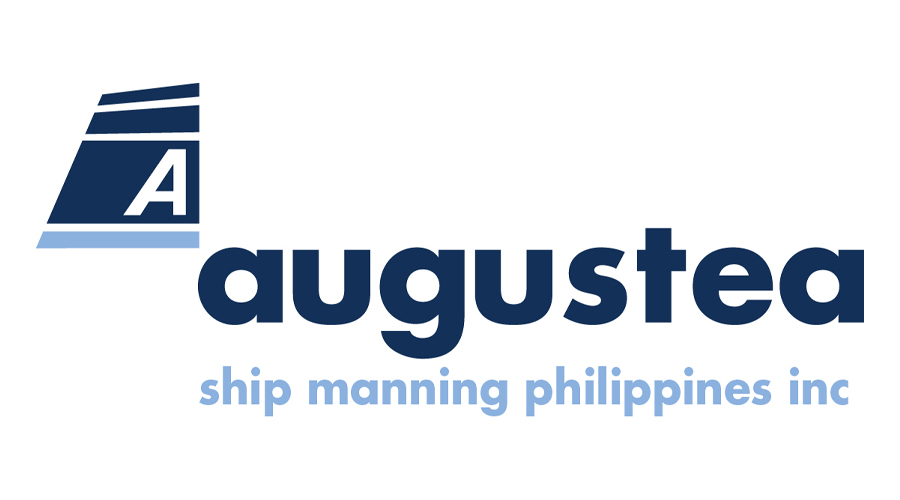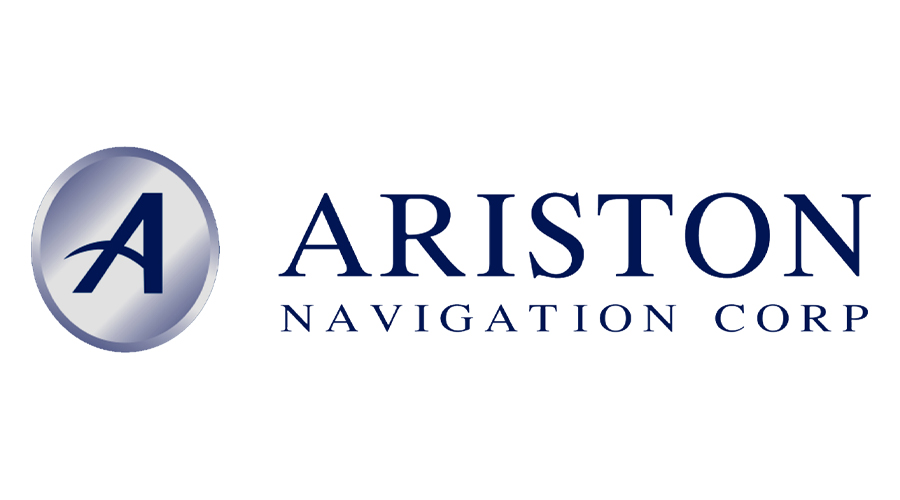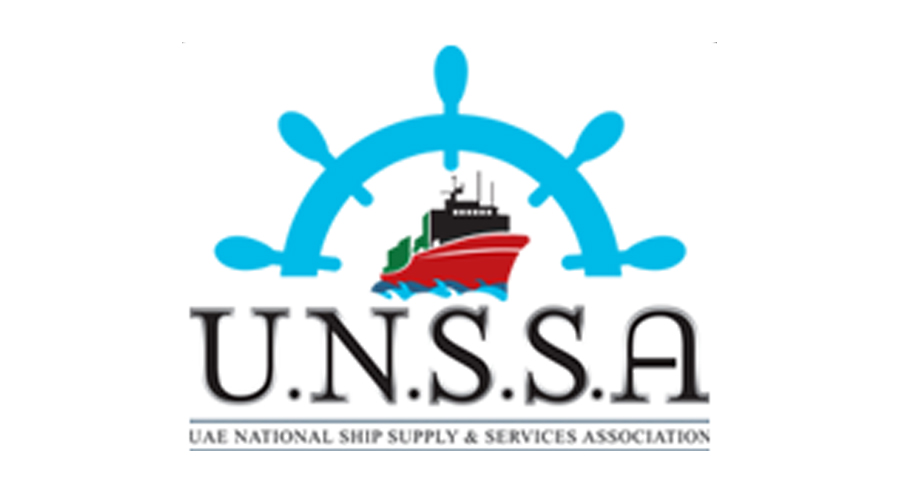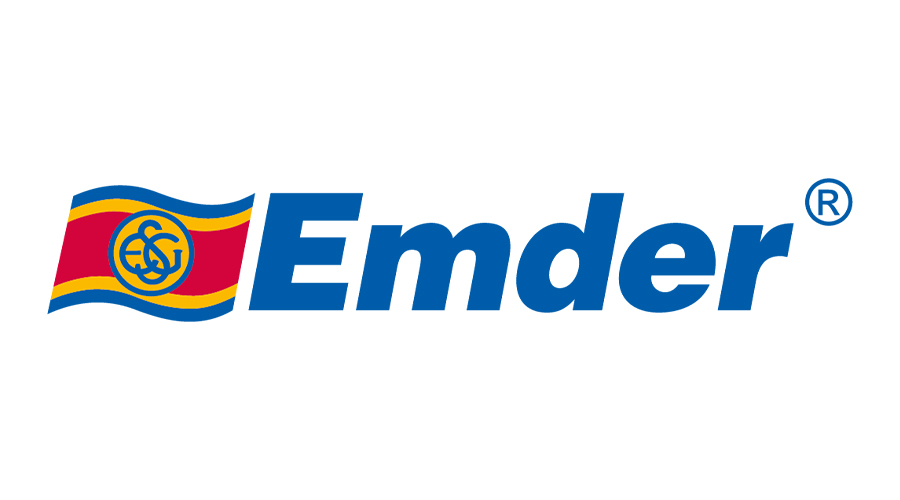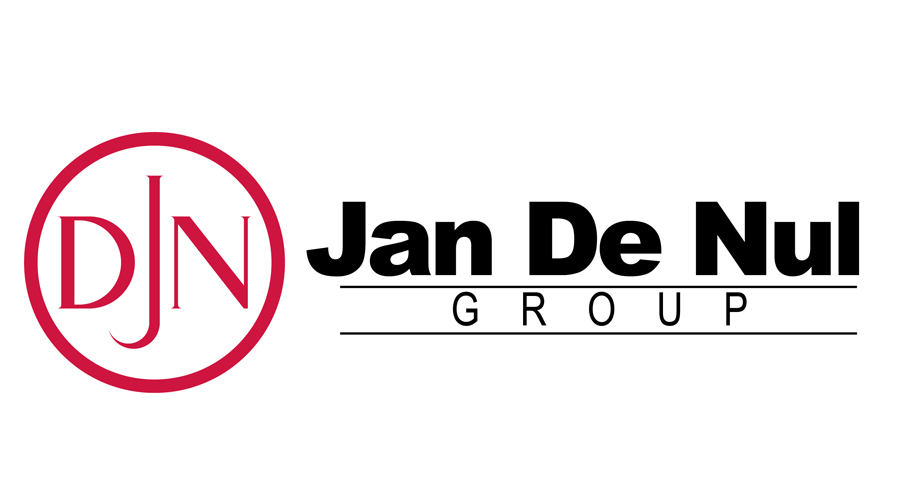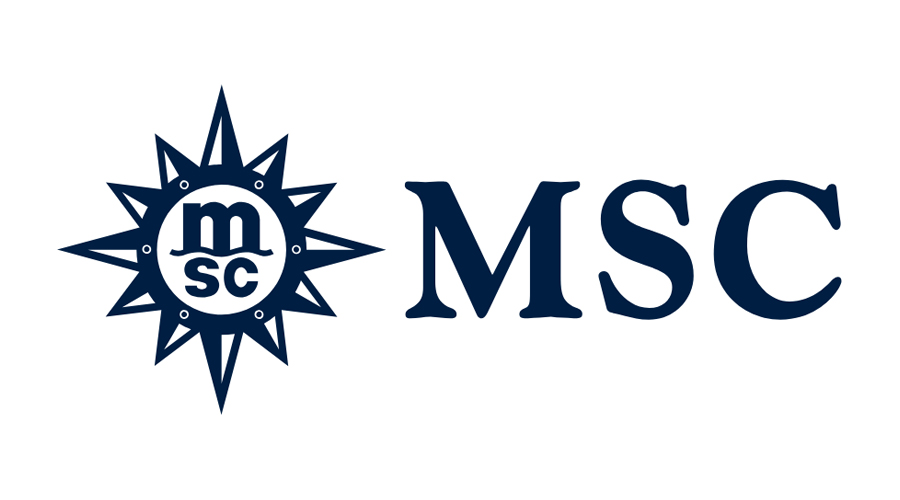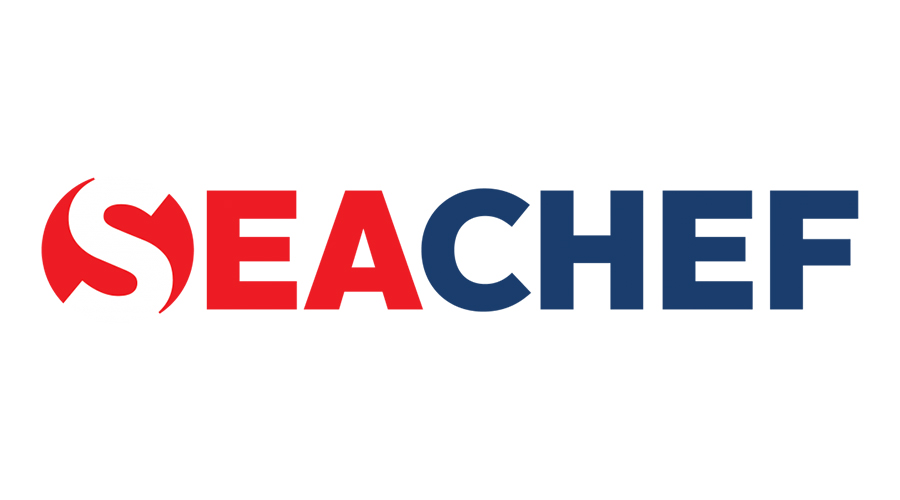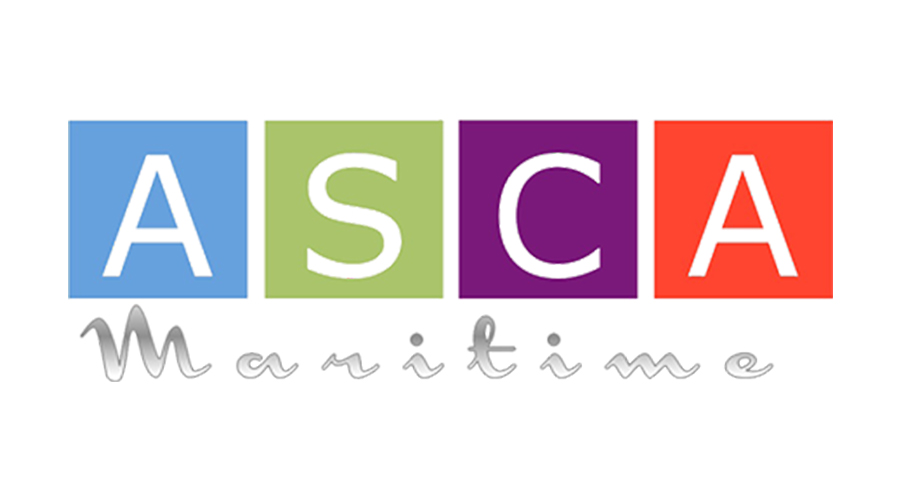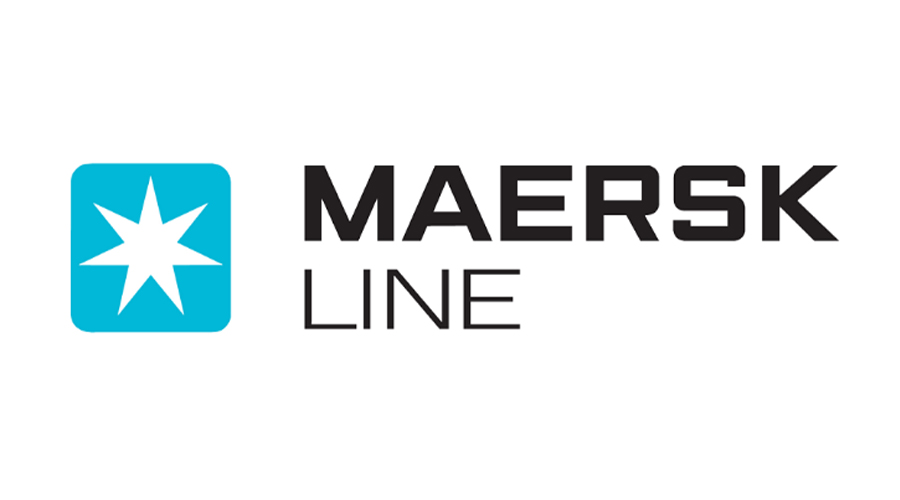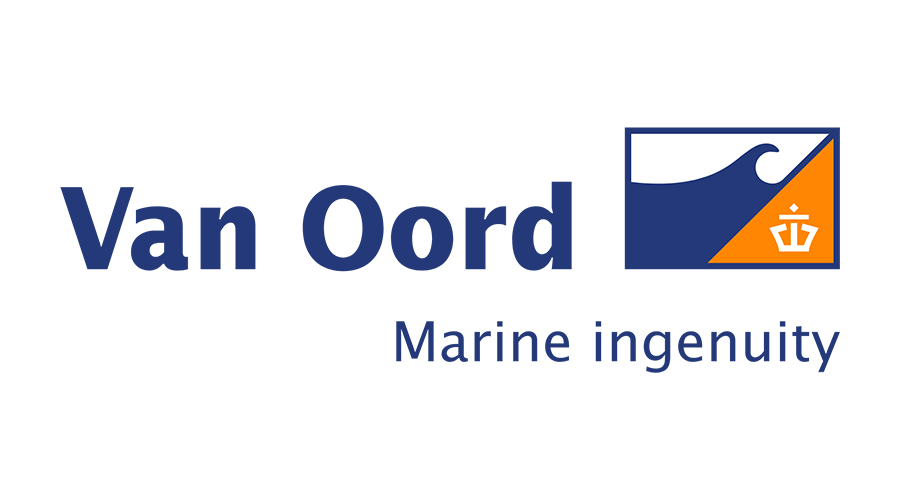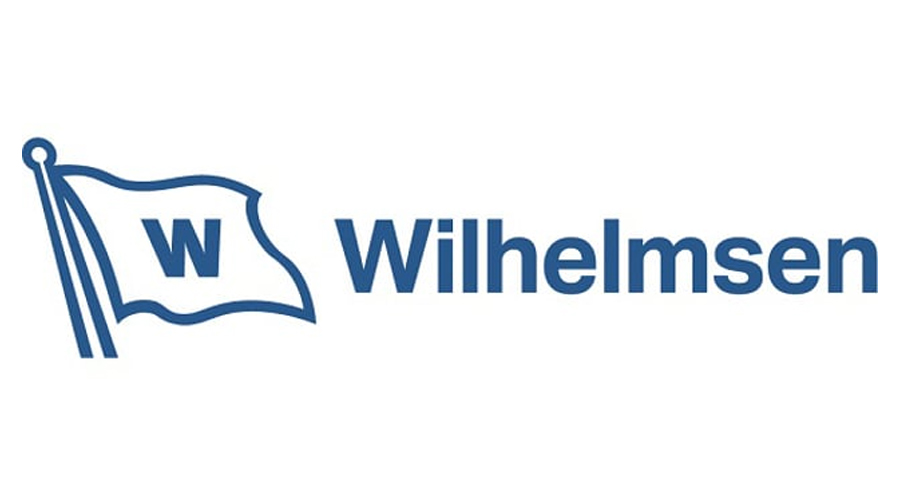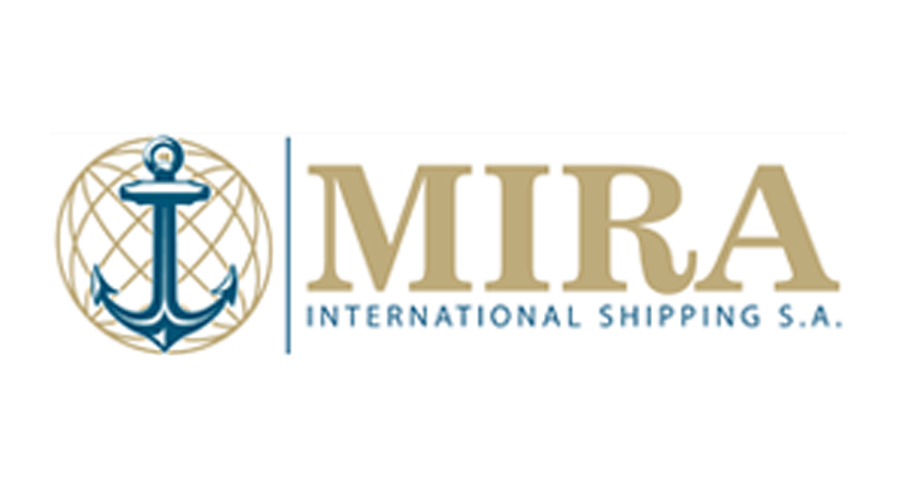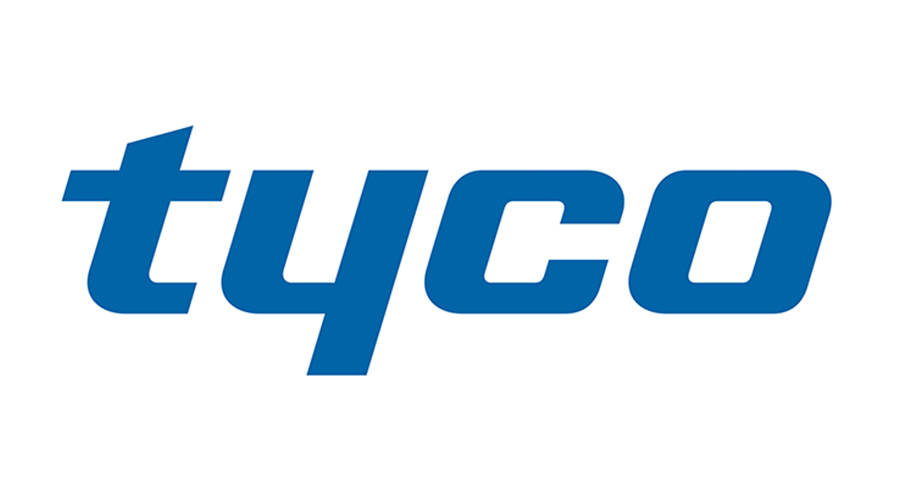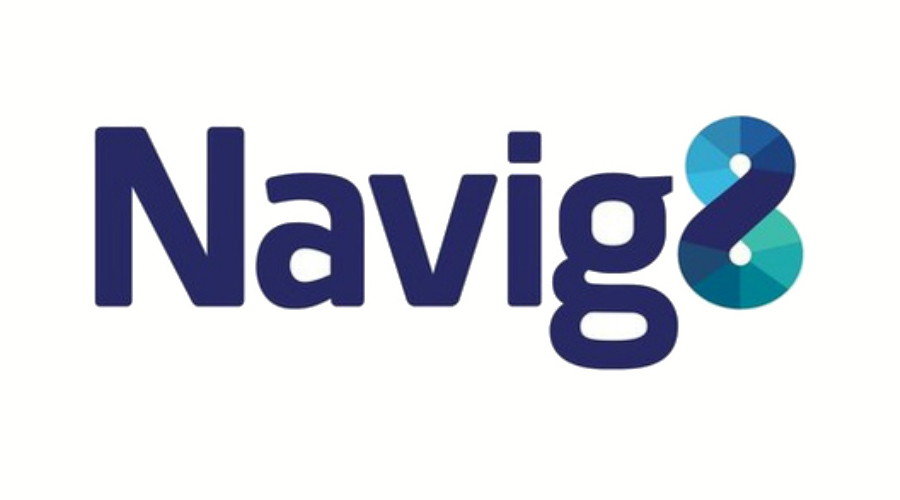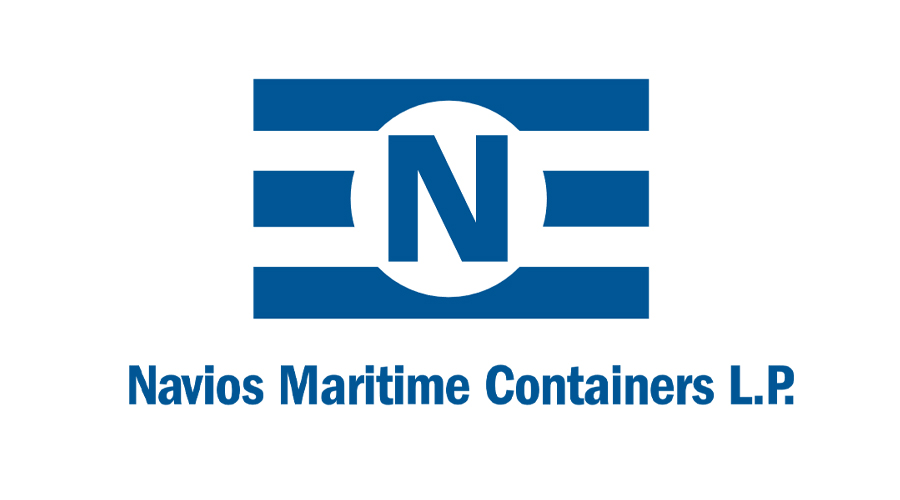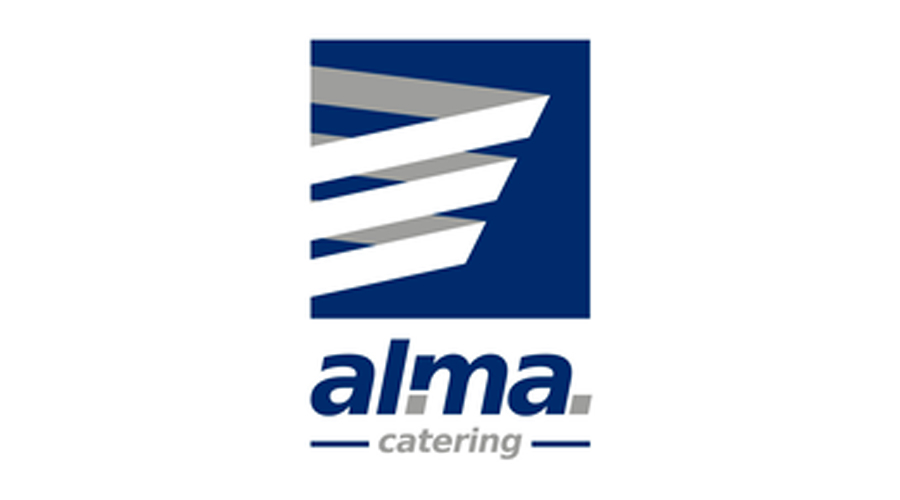 Let's talk
Have a Question?