Leopard Marine Services
Whatever, Wherever, Whenever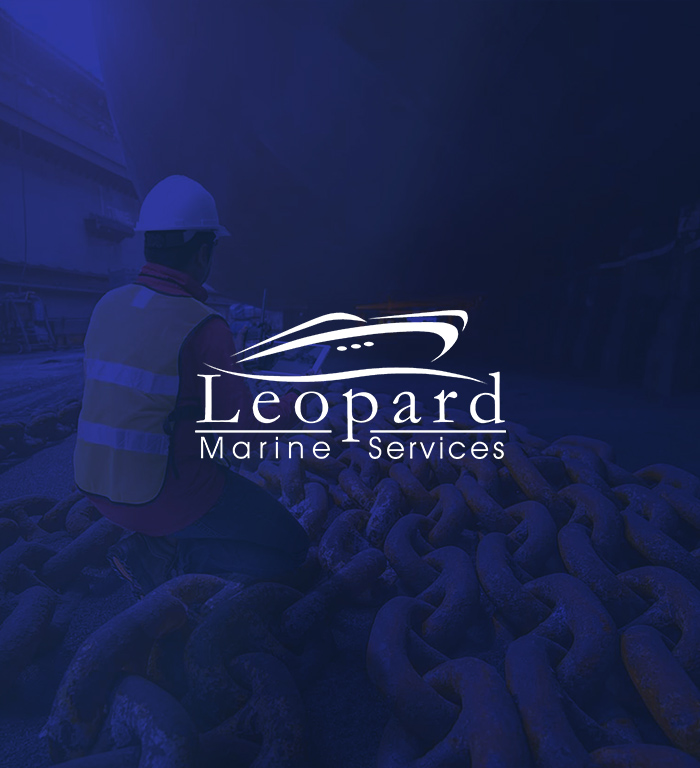 LEOPARD MARINE SERVICES
Serving vessels transiting
Suez Canal & Egyptian
ports since 1995.
Leopard Marine Services story started before 1995, when two Egyptian fresh graduates, living in Suez, started as representatives for a popular ship agent in Suez, serving ships that transit Suez Canal.
Their ambition and enthusiasm made ships ask about those two specific representatives every time ships returned back to Suez Canal.
What we do
Leopard Marine Services invites all ship owners, ship managers, catering, offshore, Leisure Yacht units, and even tug boats to come and enjoy a new experience transiting Egyptian ports.
We provide our customers with a ONE STOP, where they can easily drop their anchors to enjoy all the tailored services required by their vessels in a smooth port call operation.
Leopard Marine Services has taken the promise to take care of your vessel by providing a wide range of responsive and integrated services targeted for changing the style of ship supply in Egypt.
Our clients
Some friends
we have made while
working together.
Most clients who take advantage of our integrated services find that they are able to make considerable savings by entrusting all vessel requirements from single stop, thereby substantially reducing transportation costs.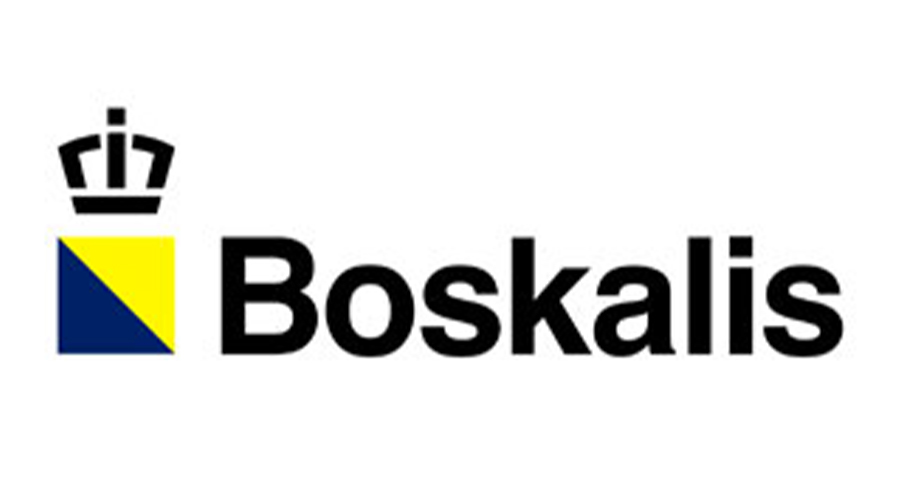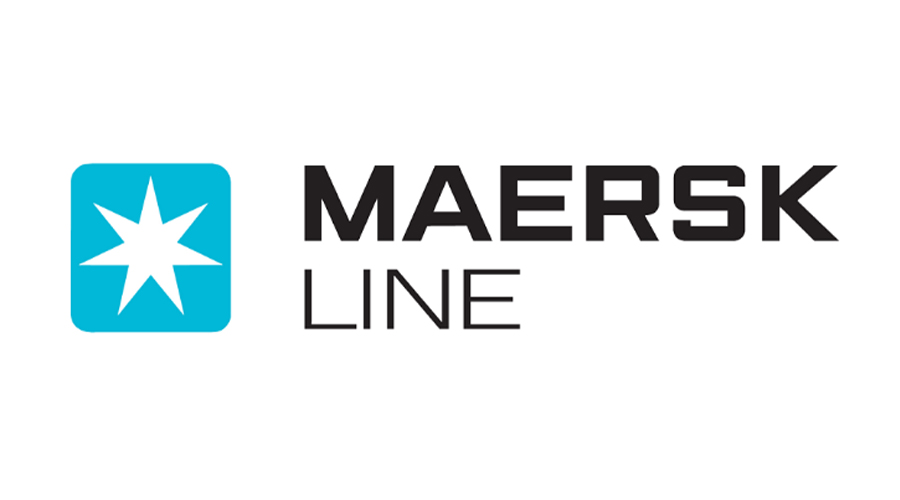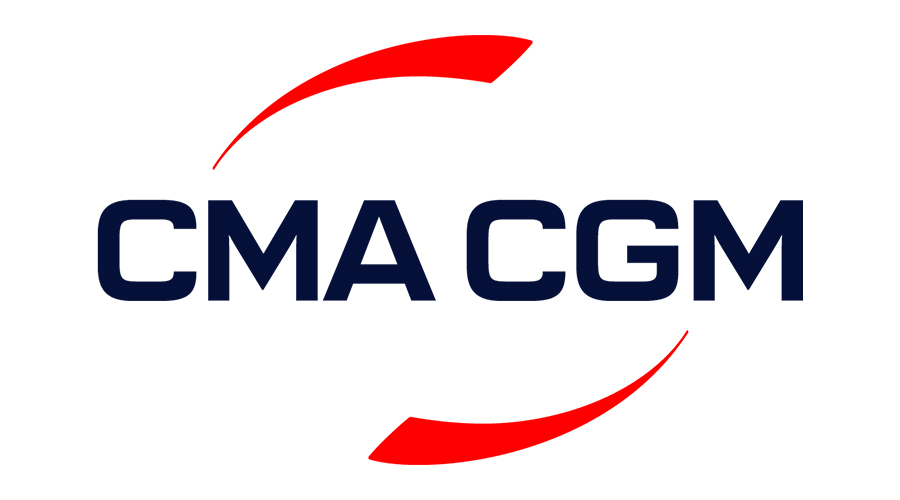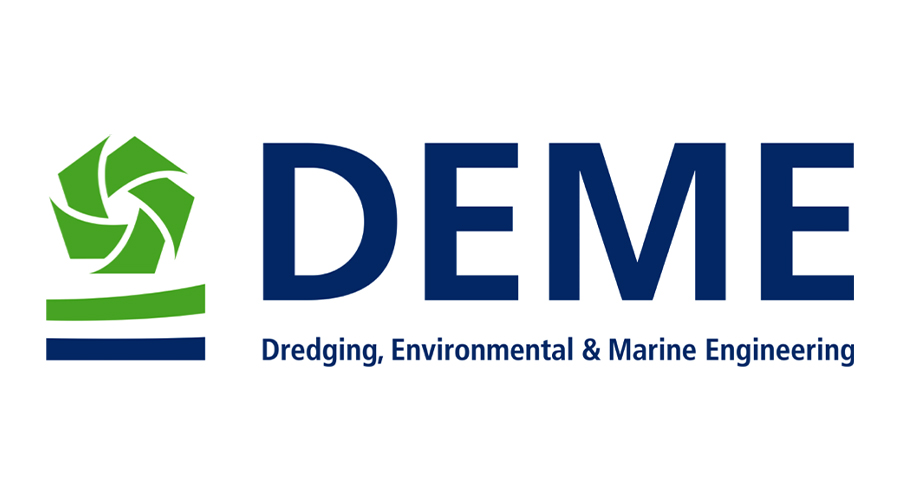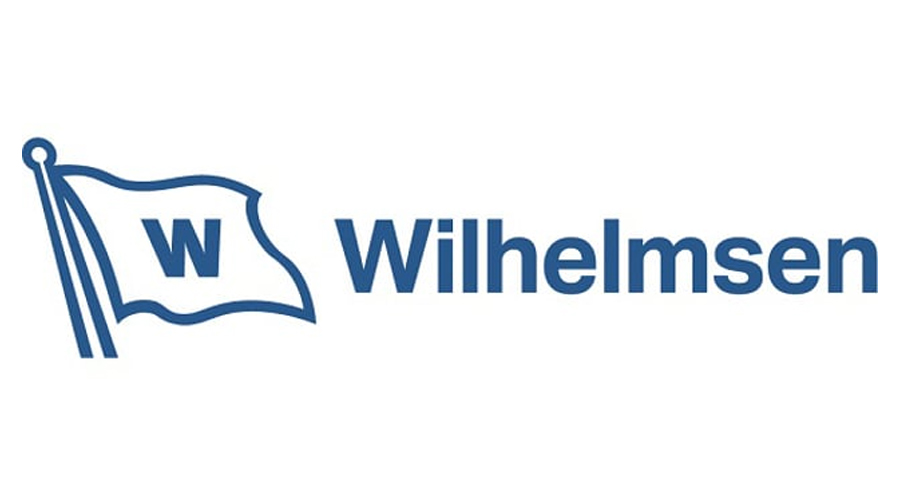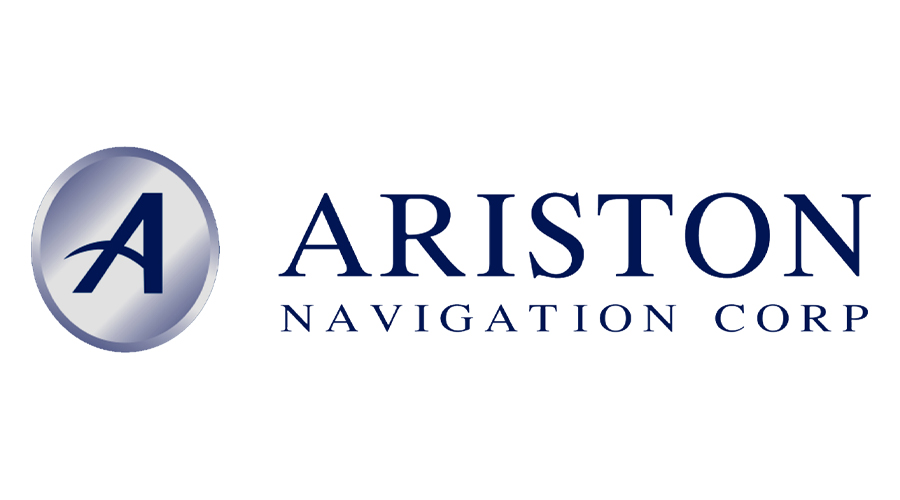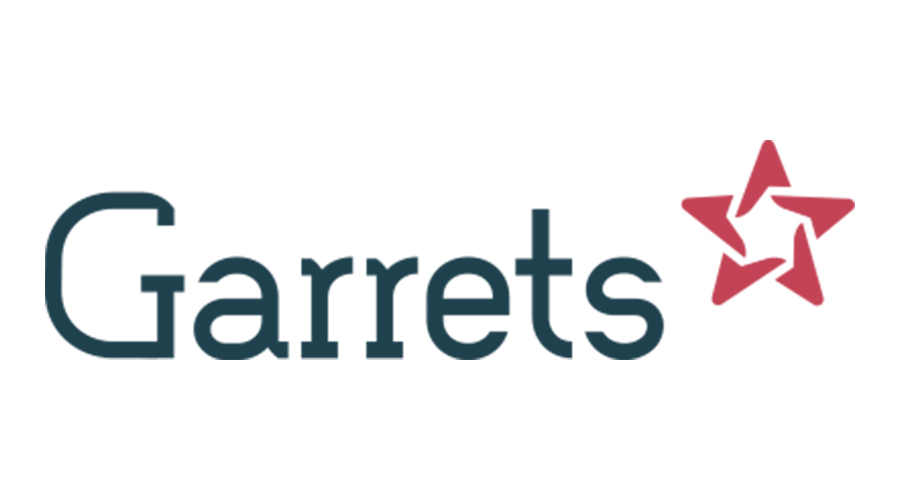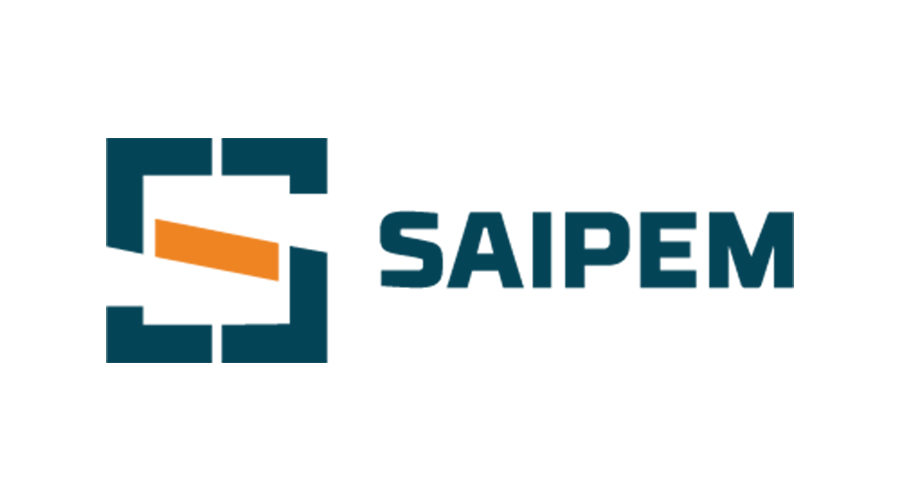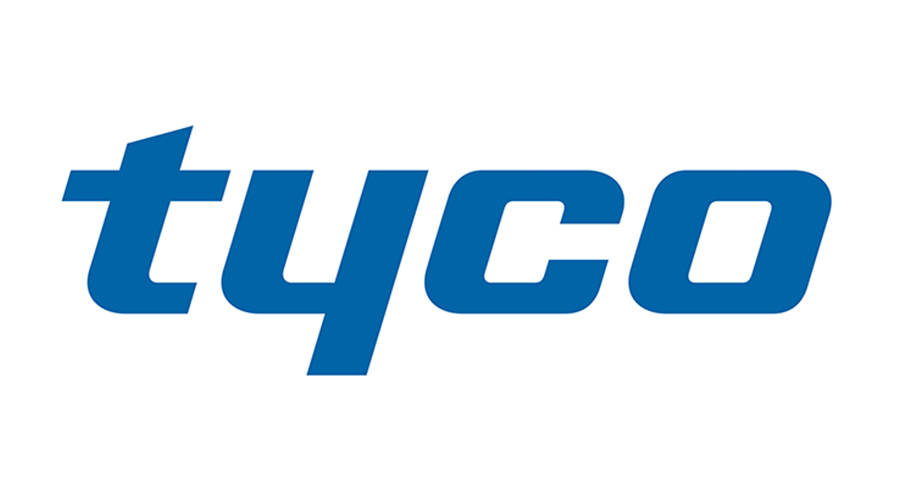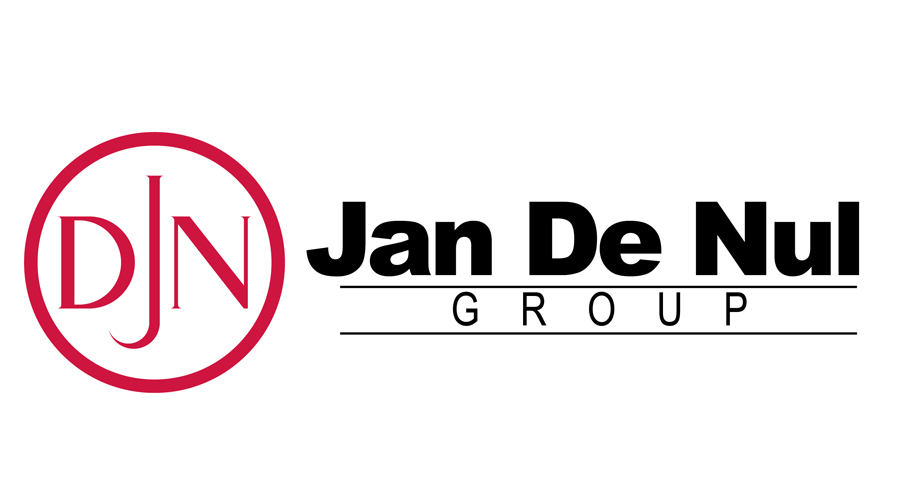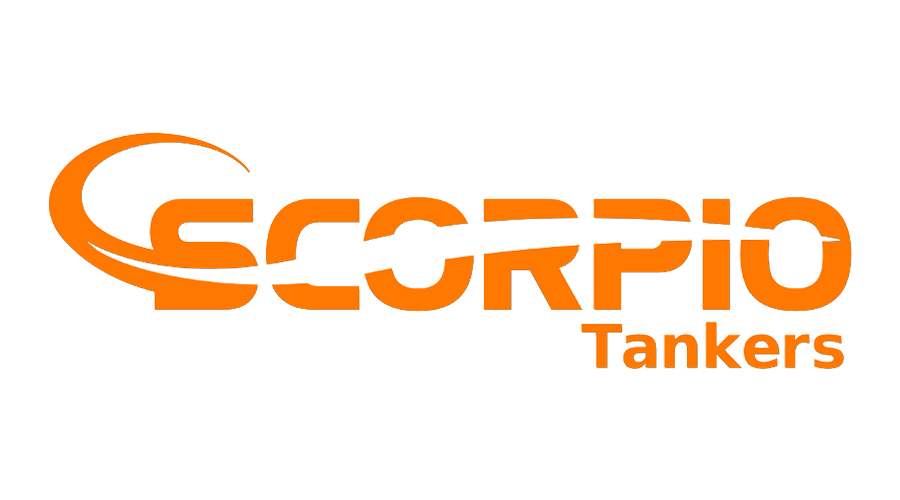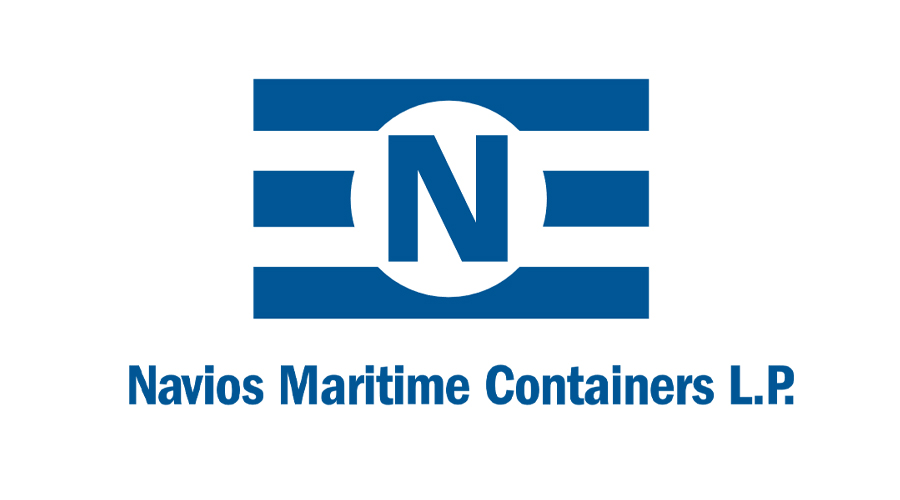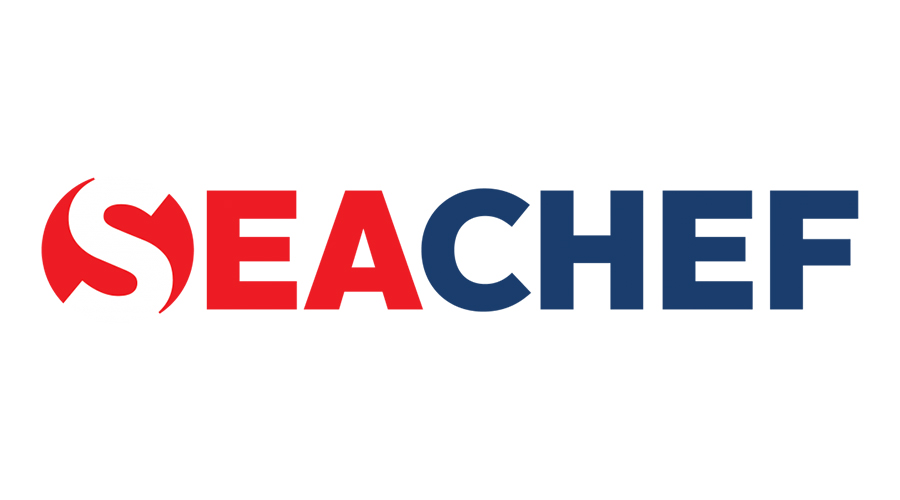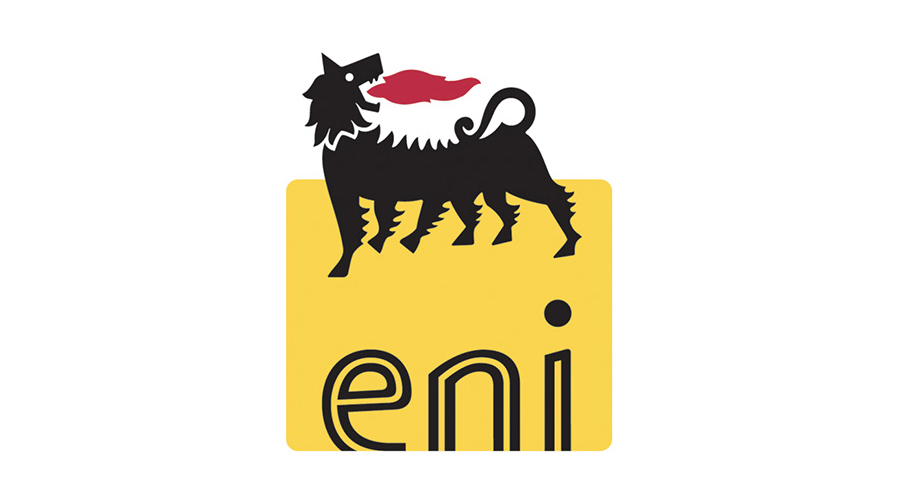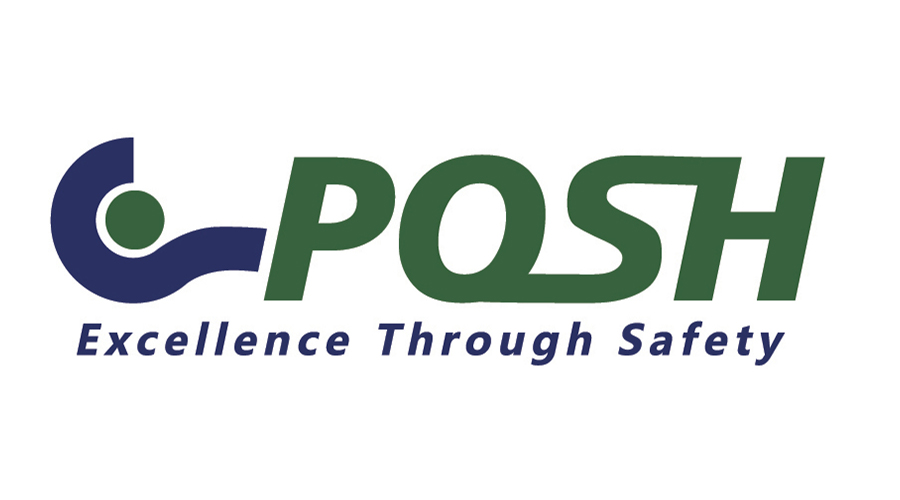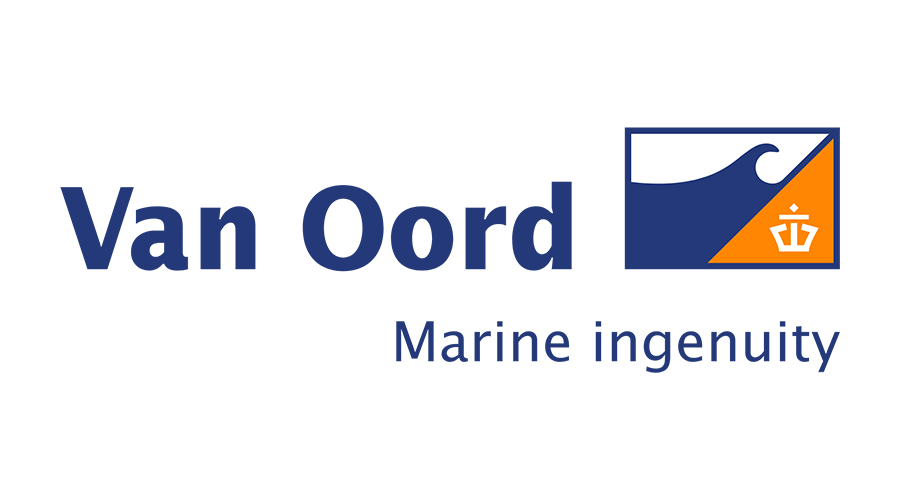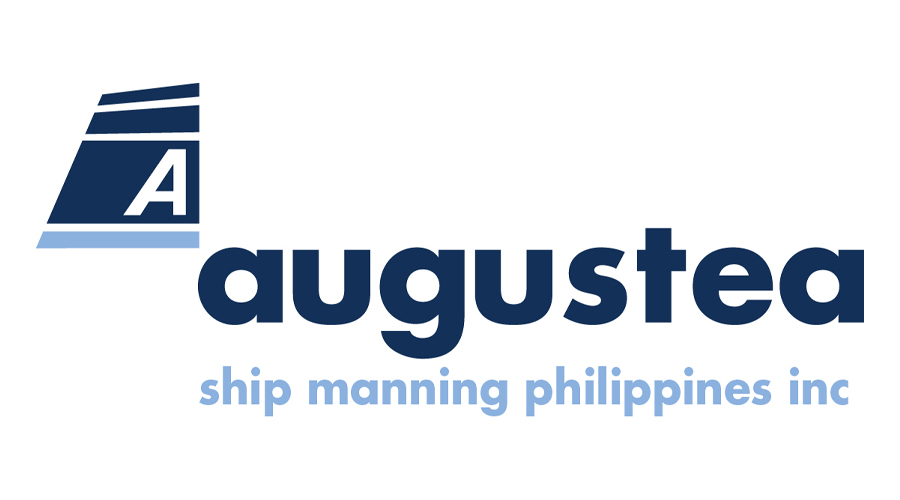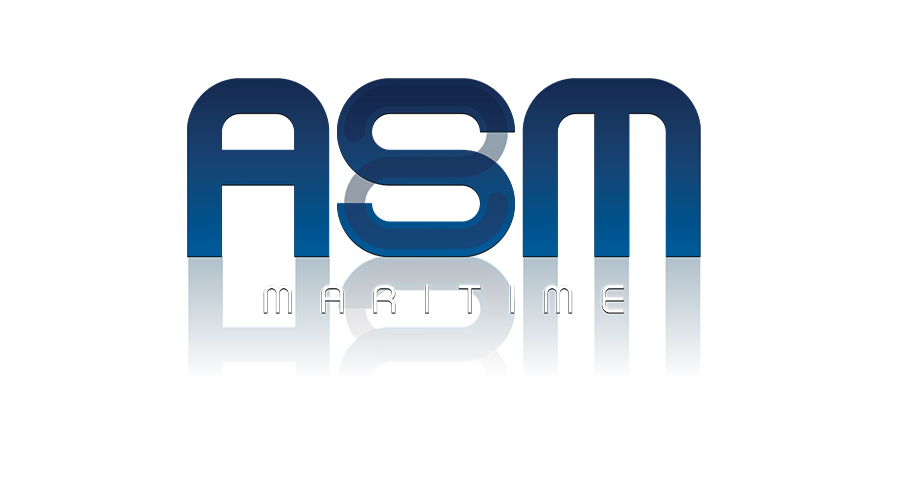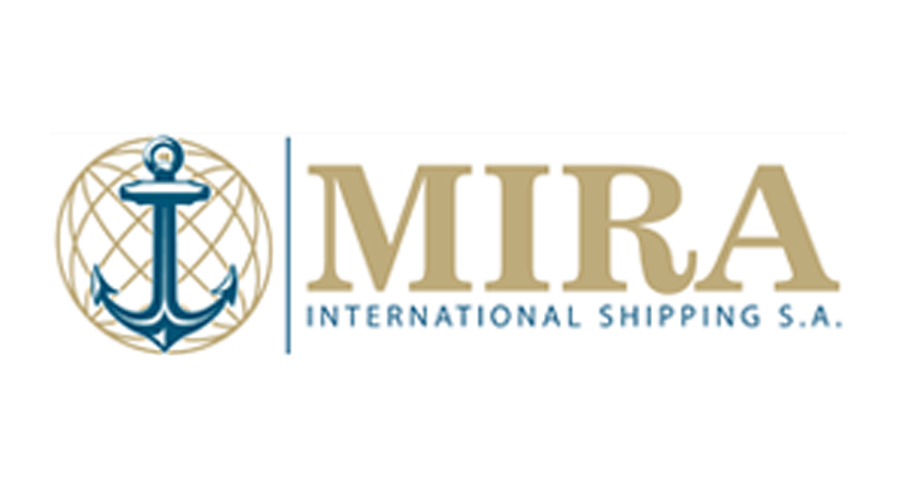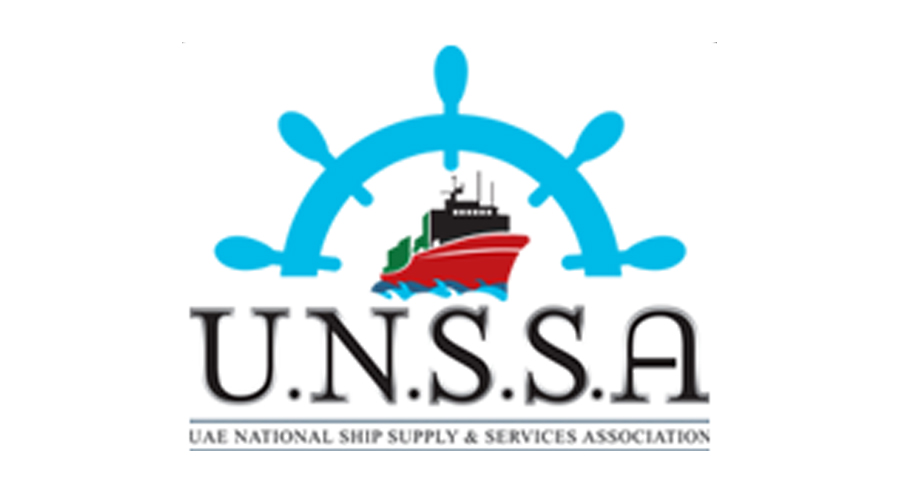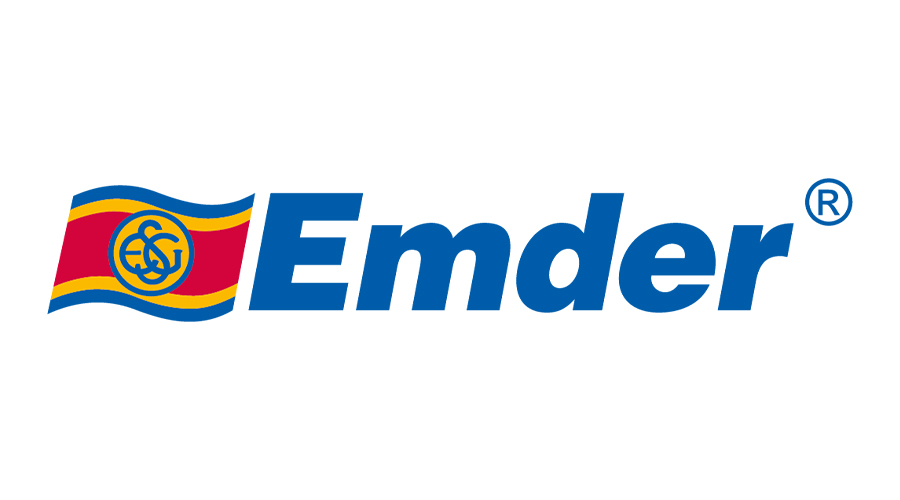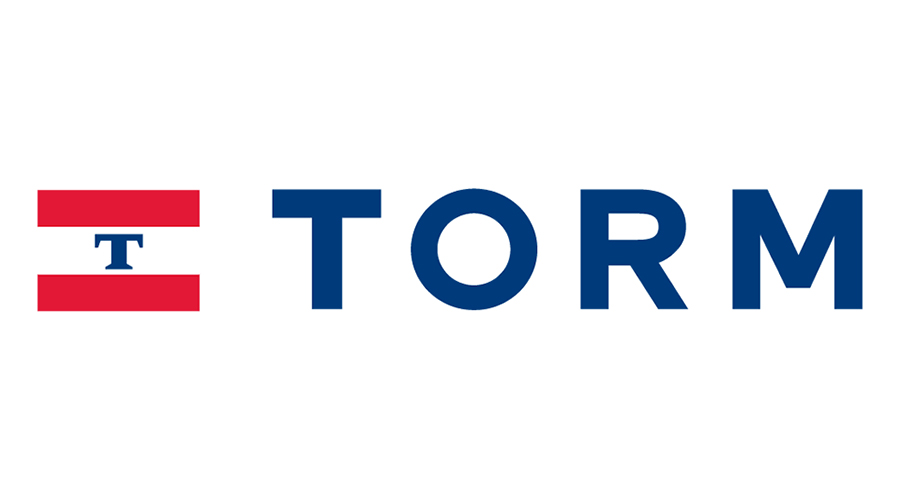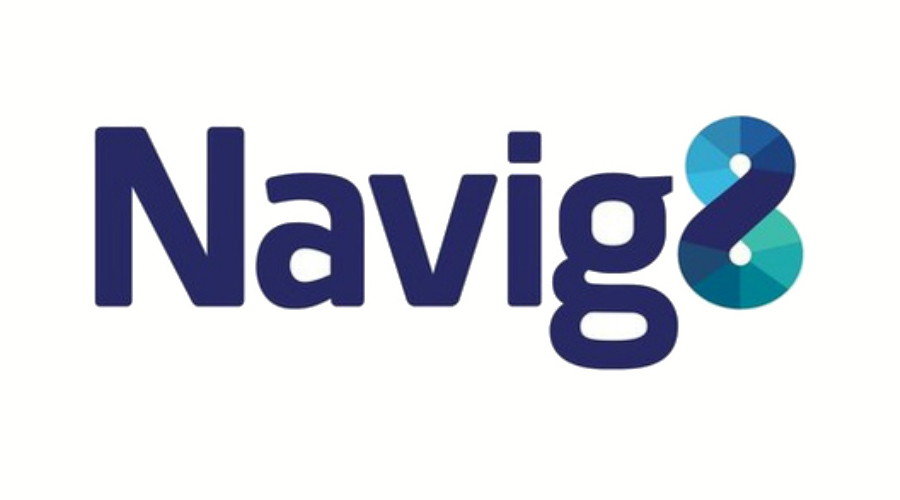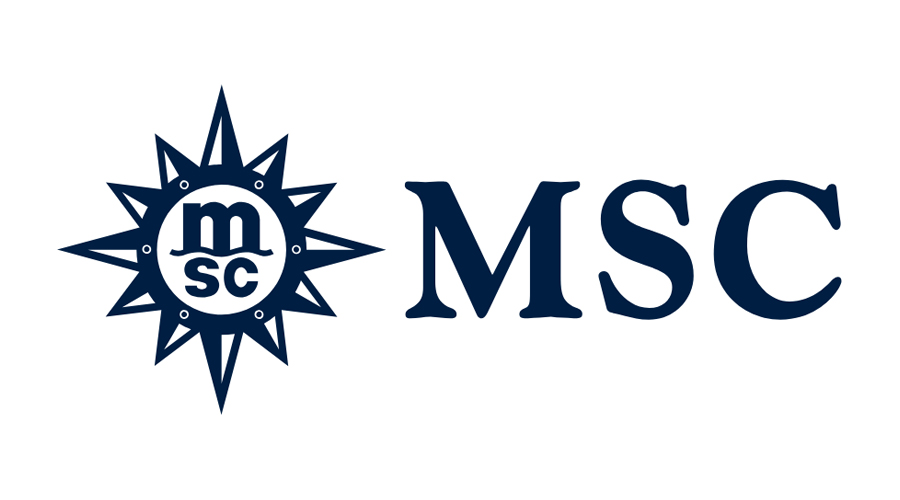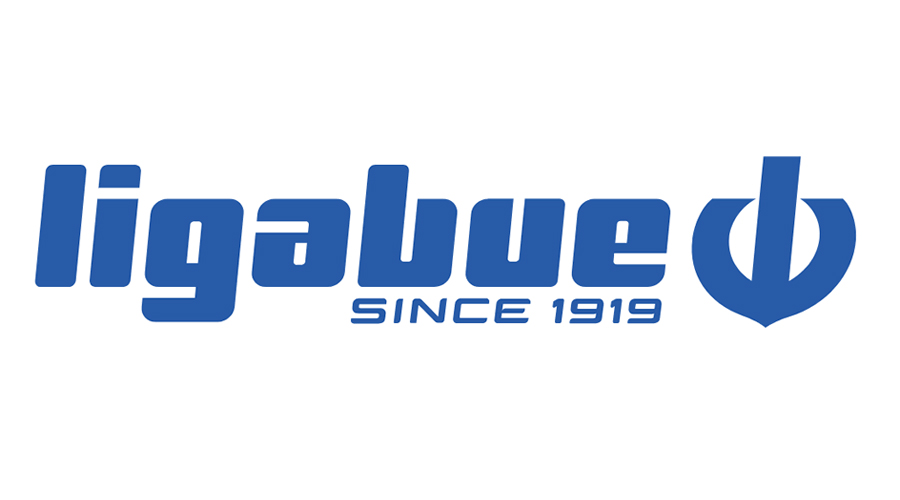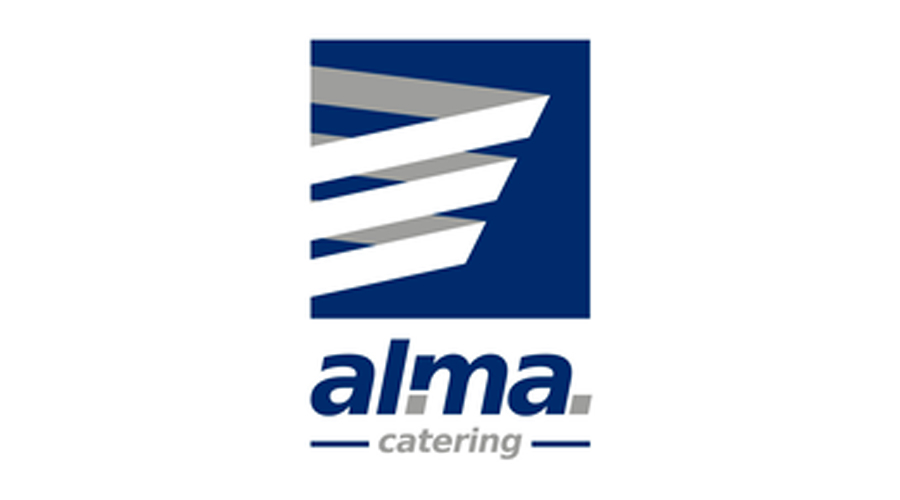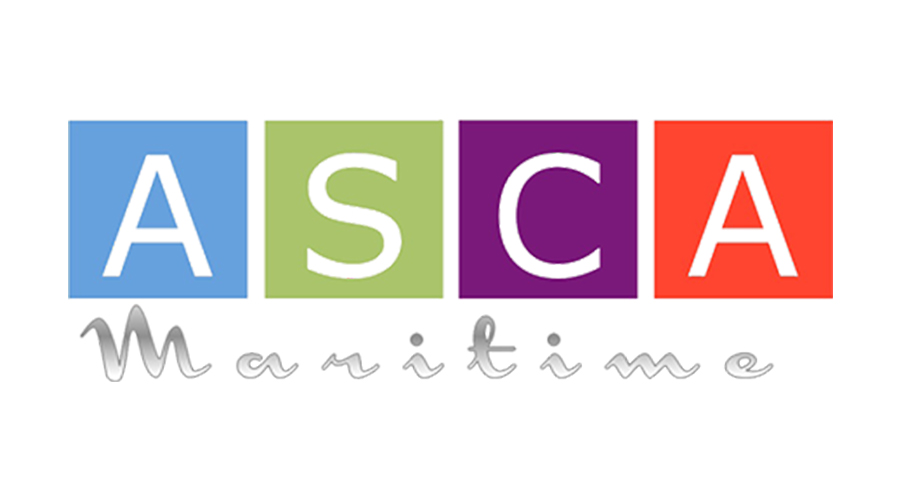 Our Memberships & Certificates
Leopard Marine Services Certified with:
HACCP Hazard Analysis and Critical Control Point
ISO 9001 Quality Management
ISO 22000 Food Safety Management
ISO 45001 Health and Safety
ISO 14001 Environmental Management System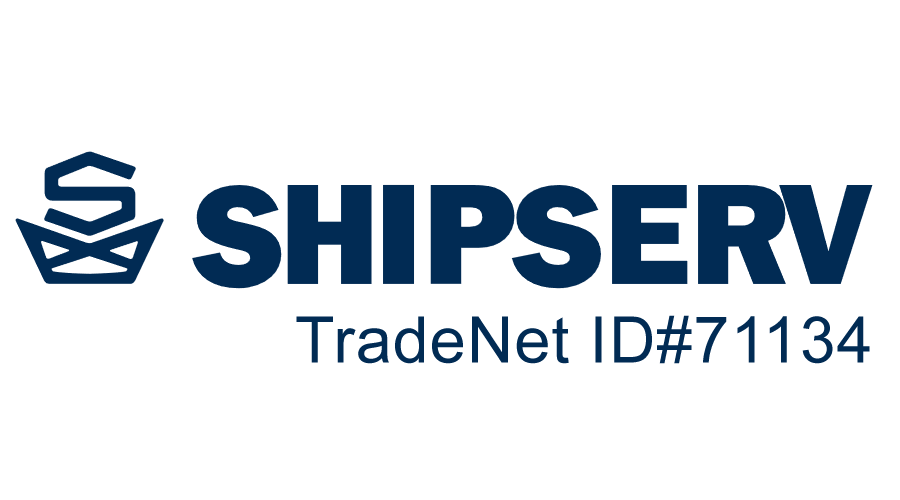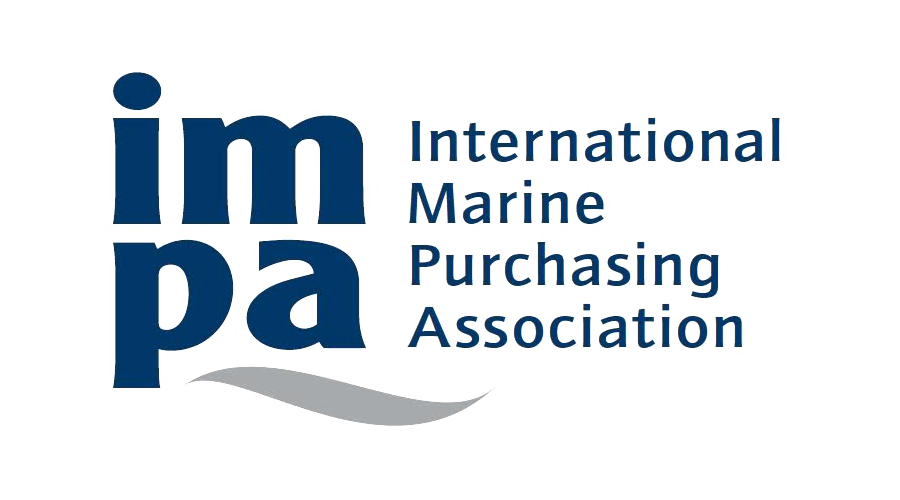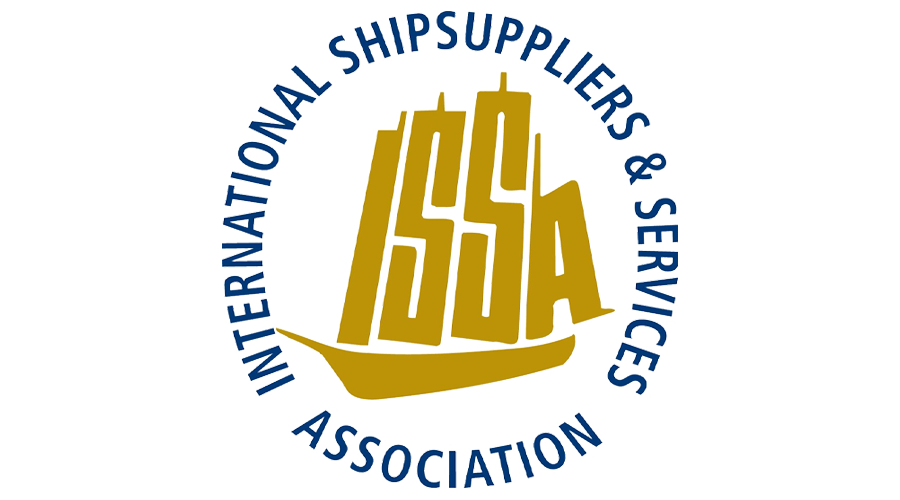 Our Policies
Leopard Marine Services
Leopard Code of Conduct, Quality Policy, Environmental Policy, Health And Safety Policy, Drug And Alcohol Abuse Policy, Health And Hygiene Policy & Data Breach Policy.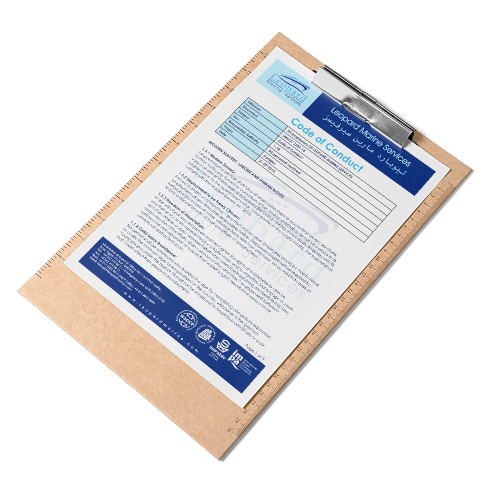 Our Journal
News archive.
Work inquiries
Questions?
Get in touch.
35 Gawhar Al Qaed St.
Port Tawfiq.
Suez. Egypt
PO Box. SZ43255
leopard@leopardmarine.com.eg
+2 062 319 0211
+2 011 2001 0521
+2 011 2001 9494
+2 012 0013 3100